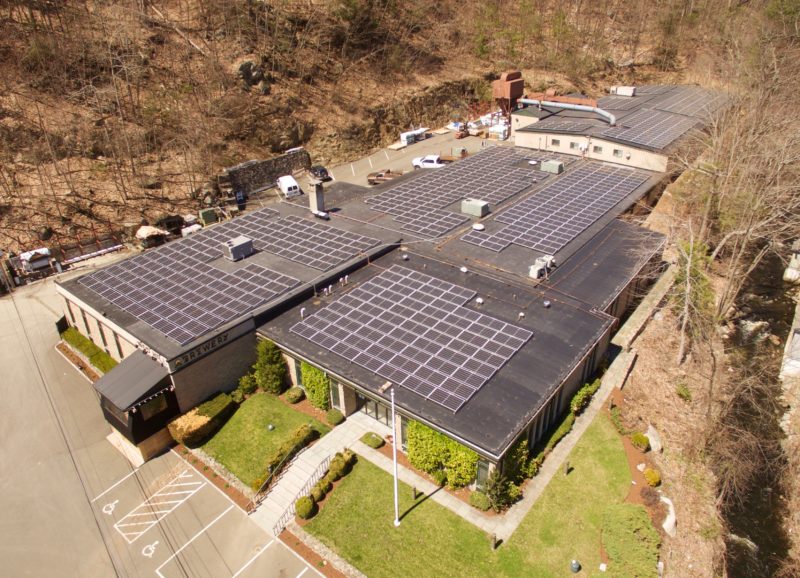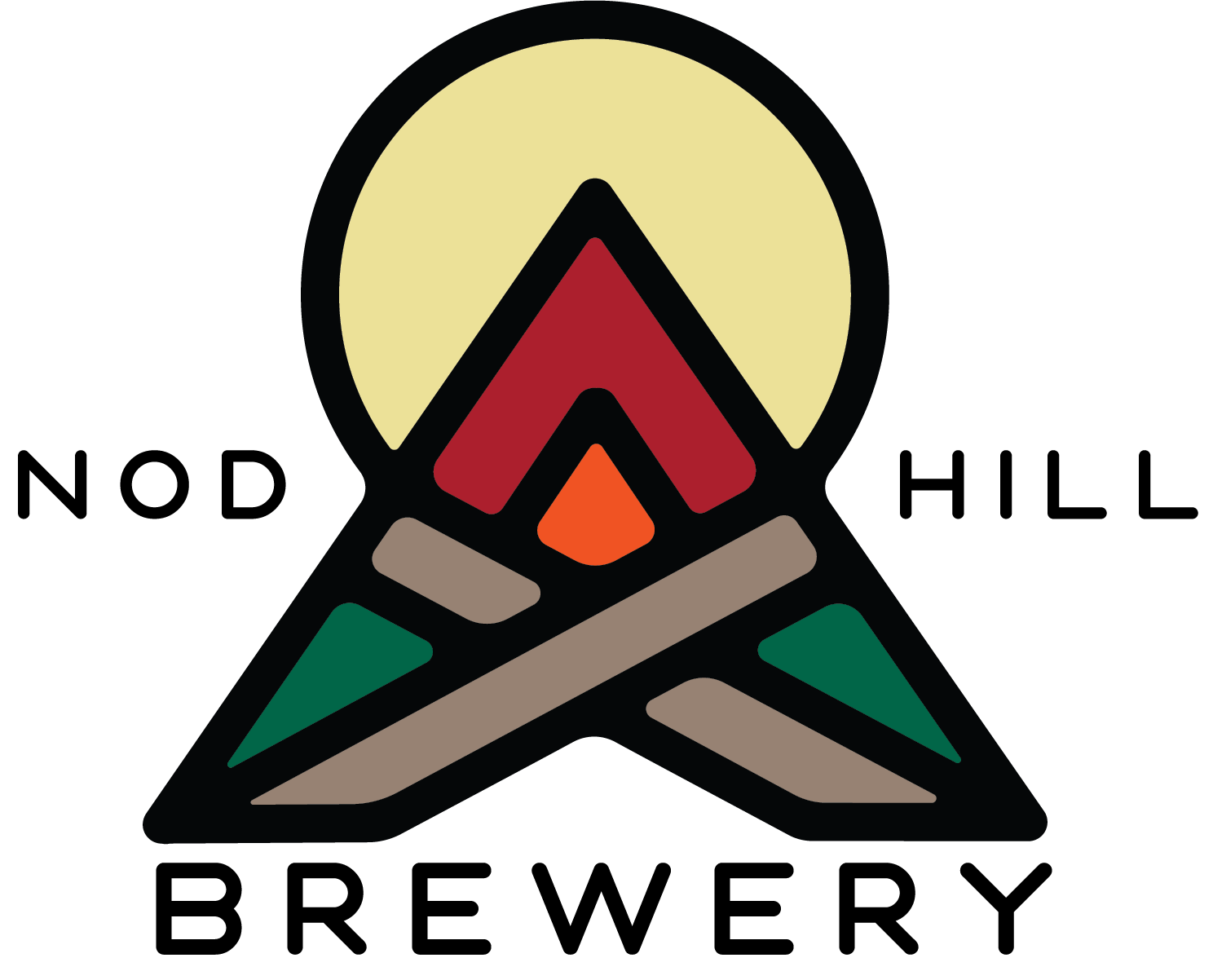 Our story
We are the first & only brewery in CT 100% powered by solar energy. We worked with Smart Roofs Solar over the winter of 2018-2019 to install a photovoltaic solar array on the roof of their building, which now offs 100% of our electrical usage. The solar panels also power the other businesses housed in our building and push a minimum of 5,618 kWh per year back into the power grid.
Since opening in 2017, we have strived to implement sustainable brewing practices and support a variety of green initiatives and environmental causes. We are substantial users of electricity – our 10bbL brewhouse is fully electric. Since day one we've felt a certain responsibility to seek opportunities to decrease our carbon footprint. The flat and sunny roof of the 32,000 square foot building that our brewery and taproom are located in made it ideal for a solar installation. It was logical choice in our continuing effort to grow our brewery mindfully, respectfully, and sustainably.
Nod Hill brewed 1,000 barrels of beer in 2018 and is on track this year to nearly double that number. Since "turning on" our solar system and announcing to the world that we are 100% green, we have received tons of attention, lots of goodwill from the community, and registered an uptick in sales. In addition to our solar install, we work with a number of non-profits & charities to promote green initiatives and increase awareness & enjoyment of local nature centers, land trusts, and parks.
Solar details
Brewery type

Microbrewery

Website

Physical address

137 Ethan Allen HwyRidgefield,Connecticut06877

Type of solar system

Solar electric/photovoltaic

Solar system size

287 kW

Who installed our solar system

Smart Roofs Solar

Year we went solar

2019