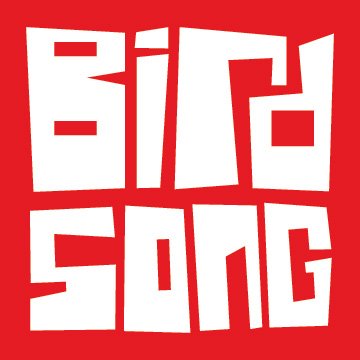 Our story
Founded in 2011 from humble roots, Birdsong Brewing Co. has grown to become the Charlotte destination for culinary-inspired, super-fresh, unfiltered American-style ales. Using locally-sourced ingredients and fully embracing musical (and often whimsical) inspiration, Birdsong celebrates creativity with a new, weekly small batch release in the taproom every "Thursty Thursday." Beloved by locals and sought-after by fans across the Carolinas, the 30-barrel brewhouse and taproom in the Belmont neighborhood embodies the #CanDoWillDo philosophy behind what Birdsong brews, thinks and believes. Charlotte's third oldest brewery is the first in the Queen City to embrace solar power, installing a 70 kilowatt array for the roof of the brewery in January 2018.
Going Solar – January 2018
As a mid-size distributing brewery, we consume a large amount of power for HVAC, walk-in coolers, glycol chiller, air compressors, etc. Our goal was to cut our power bill by 40%. So far, we have generated 108.42 MWh since installation. The environmental benefits so far: CO2 Emission Saved: 167,880.88 lb and Equivalent Trees Planted: 4,228.31.
You can see how our solar panels are doing real time by visiting our monitor page!
In January 2019, we established the Birdsong Green Team!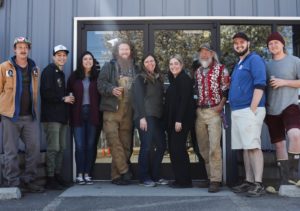 Birdsong Green Team Mission Statement: Our goal at Birdsong Brewing is to facilitate and continue environmentally friendly initiatives that help sustain our business, our community, and the environment. Through educating our staff and customers on our current and upcoming initiatives, we can become environmental stewards for our community. These goals will be met by creating clear guidelines for our staff and holding each staff member accountable for their actions as they relate to our Green Team Goals. We aim to continue and improve upon our current environmentally friendly actions through the use of solar panels, our bi-annual creek clean up and extensive water conservation efforts.
Watch this video to learn more about our solar and sustainability initiatives:
Solar details
Brewery type

Microbrewery

Website

Physical address

1016 North Davidson StreetCharlotte,North Carolina28206

Type of solar system

Solar electric/photovoltaic

Solar system size

70 kW

Who installed our solar system

Renewable Energy Design Group

Year we went solar

2018