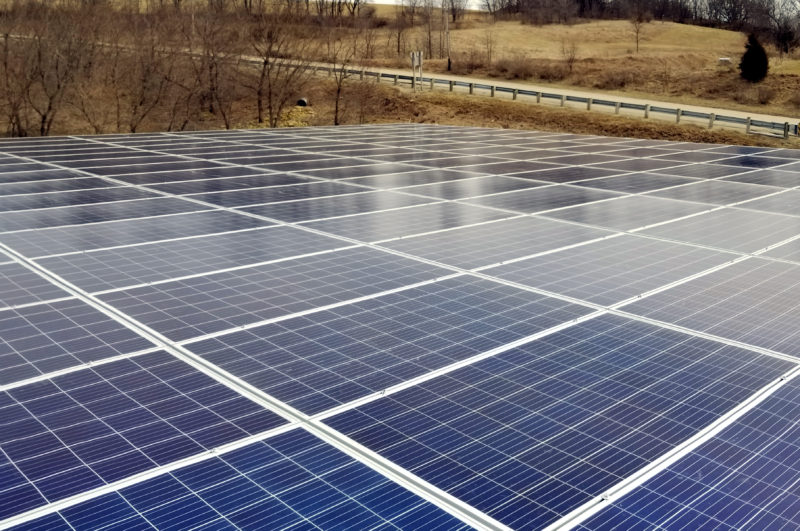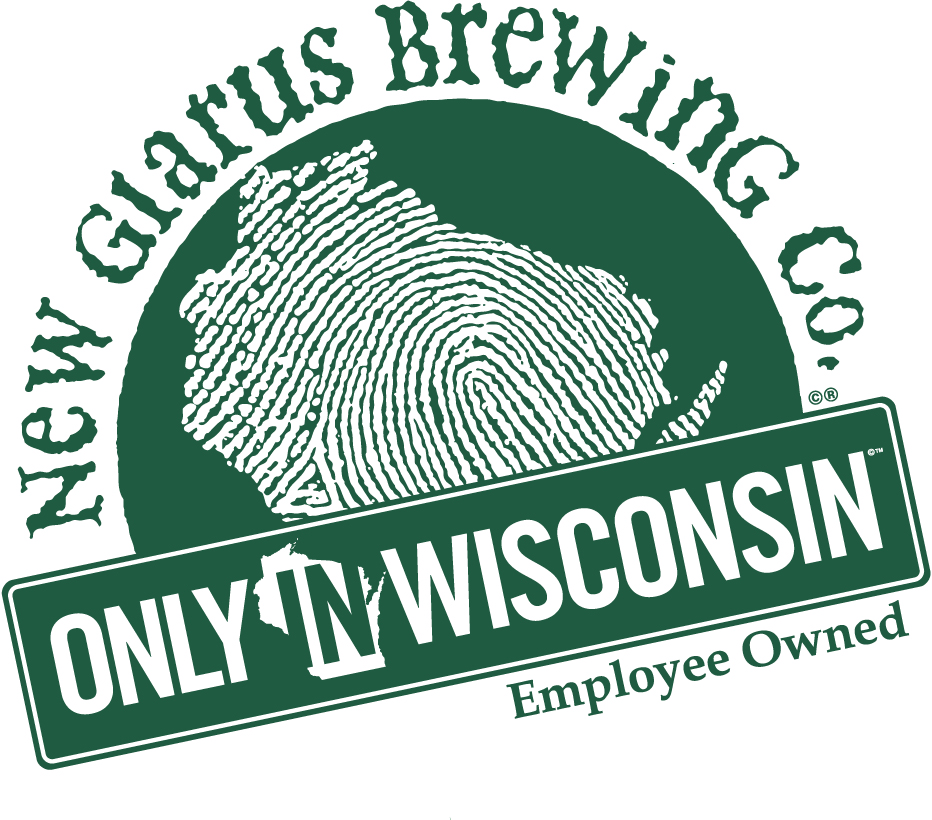 Our story
The New Glarus Brewing Company is nestled in the picturesque countryside of South Central Wisconsin among some of the country's finest farms. We are constantly reminded just how precious our land and water resources are and have built our business on the foundation of environmental sustainability. Our mission is very simple: make great beer using local products and responsible practices. Installing solar on our rooftop was an easy decision and will allow us to reduce our energy consumption from traditional sources. Using clean energy from the sun, it's expected that over the next thirty years our solar panels will reduce carbon emissions equivalent to 500 tons of coal. We're thrilled to have that level of impact.
Using solar energy perfectly complements our other sustainability efforts here at New Glarus Brewing. In addition to a robust recycling program, we've built a high-efficiency brewery with energy-saving lighting and power-reduction technology. We also constructed a complex wastewater treatment plant that recycles the effluent from our manufacturing processes, creating clean water to irrigate our hop yard and apple orchard. We believe this full-circle approach helps make our product, and certainly our planet, better.
Thanks for learning more about our story and our efforts, and for supporting New Glarus Brewing with your business and your vote! Our hats go off to all of our industry colleagues who join us in making these important and lasting investments in sustainability.
Solar details
Brewery type

Regional

Website

Physical address

2400 WI-69New Glarus,Wisconsin53574

Type of solar system

Solar electric/photovoltaic

Solar system size

41 kW

Who installed our solar system

SunPeak

Year we went solar

2019