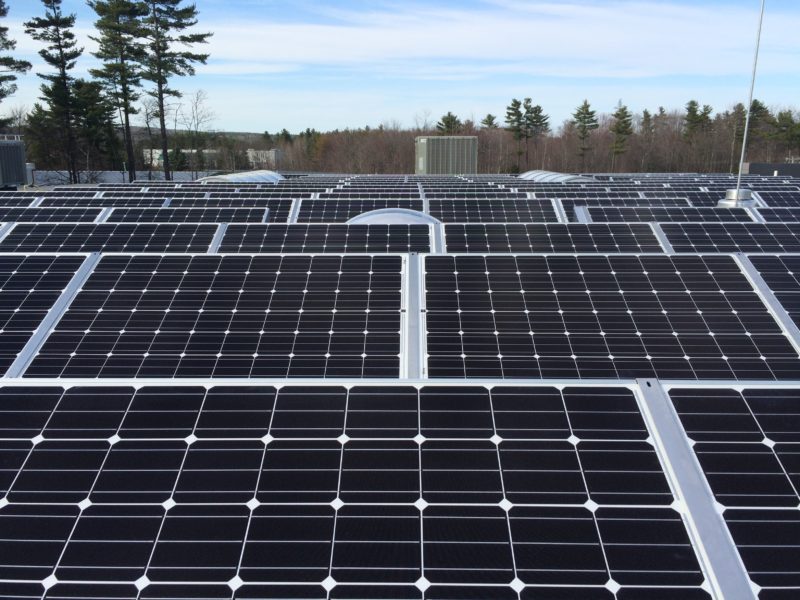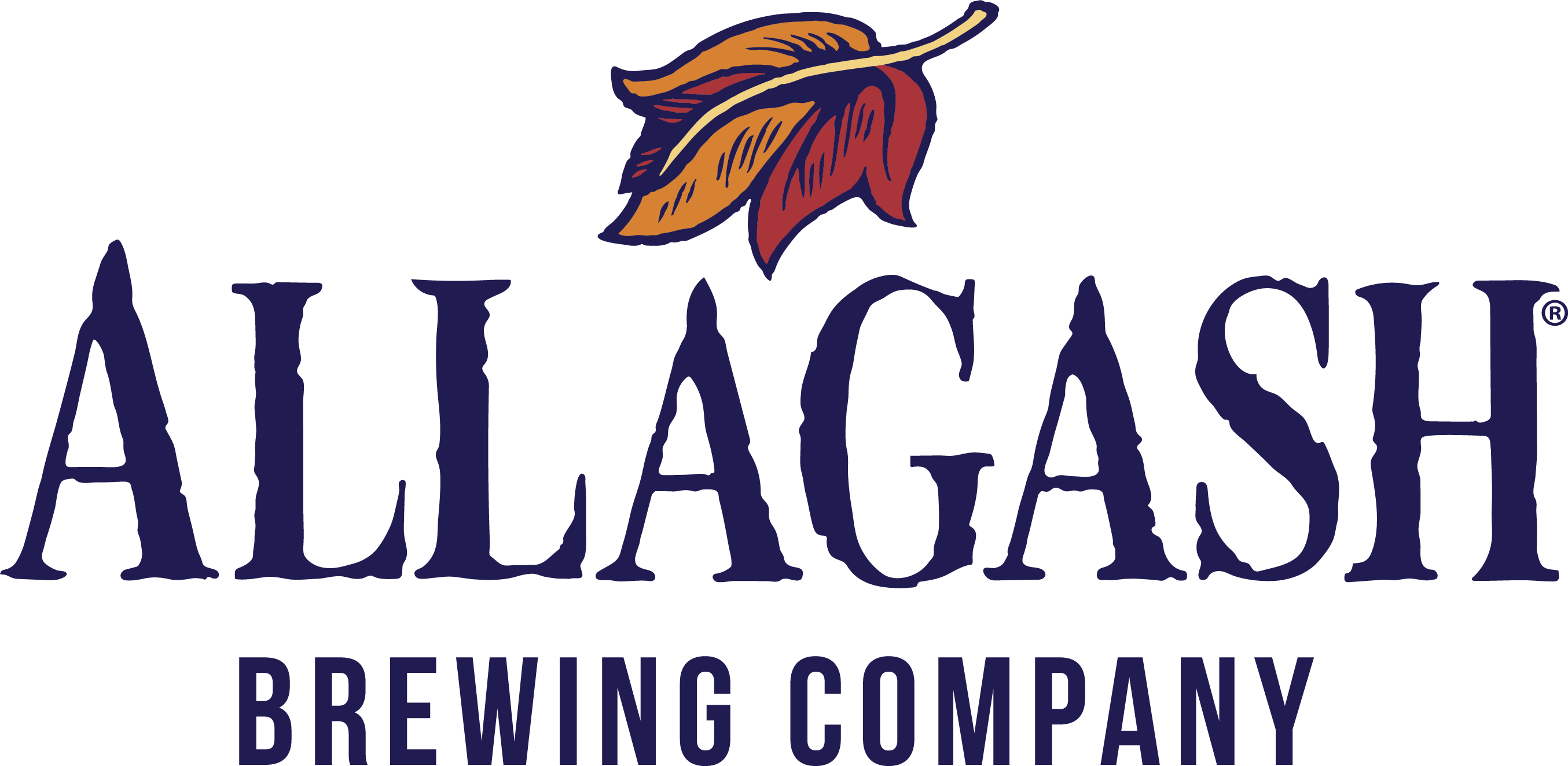 Our story
At the brewery, we believe in the power of small decisions. Turning the lights off when we're not around. Getting a big jug of hand soap, rather than a bunch of small containers. Re-using bubble wrap instead of throwing it away. And, of course, tapping into the sun to offset our energy needs.
Each small step toward sustainability adds up: since its installation in 2016, our solar array has produced around 1113 MWh. That's equivalent to planting 4475 trees.
We're a pretty big brewery, so the total wattage from our array covers a small part of our electricity needs. But it's part of a larger picture. In addition to making the most of solar power, we purchase wind Renewable Energy Credits to offset nearly 90% of our electrical needs. Furthermore, we divert 99% of our brewery's waste away from the landfill, and are constantly finding ways to brew more efficiently—using fewer resources per beer.
Our actions leave a footprint on the land. With the help of the sun, and a lot of small decisions, we're striving to shrink our impact. Because the smaller our footprint, the more space there is for mother nature to shine.
Solar details
Brewery type

Regional

Website

Physical address

50 Industrial WayPortland,Maine04103

Type of solar system

Solar electric/photovoltaic

Solar system size

33.49 kW

Who installed our solar system

Heliotropic Technologies

Year we went solar

2016