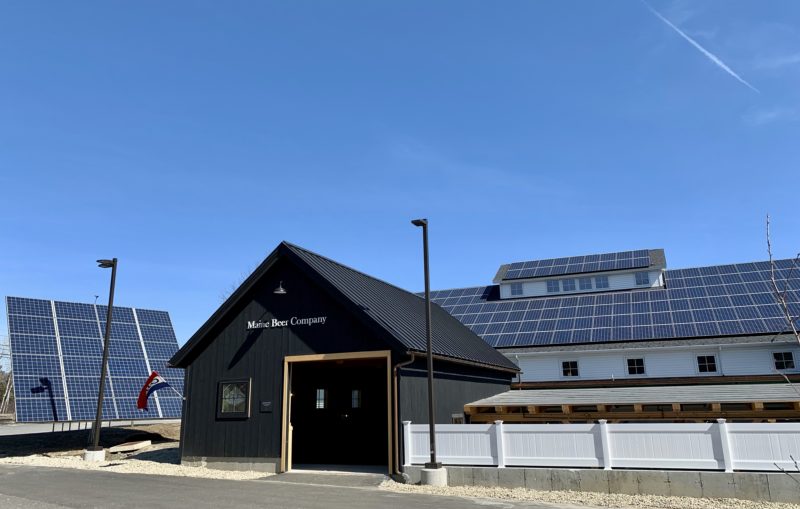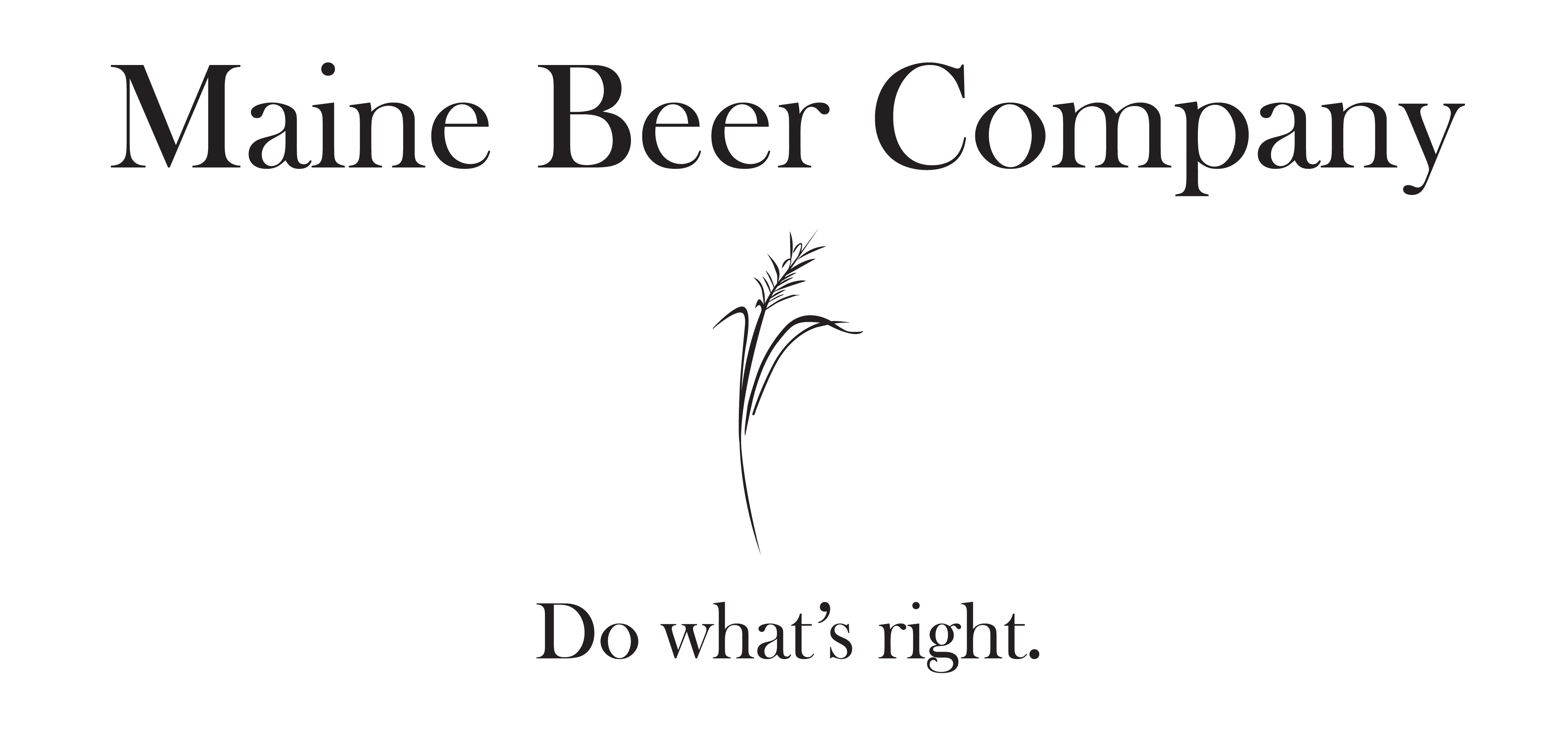 Our story
Maine Beer Company's primary motto is "Do what's right." From day one, founders David and Daniel Kleban wanted to start a company with that guiding principle, making sure to take care of our staff, the environment, and to make great beer. In 2015, after a move to Freeport, the company had the option of expanding or investing in solar. The right thing here was to work on creating more energy than we were using, so we invested in a 50kW system and purchased Green-E certified wind credits to offset the carbon footprint associated with our production.
After our recent expansion, we've taken this one step further. Our current solar array provides 100% of the energy needed to run our tasting room, and we are investing in more solar to cover our new building. Our goal is to generate more clean energy than we use by 2030. In addition to solar at our own facility, this year we are announcing our commitment to invest in clean energy our 1% for the Planet nonprofit partners.
Investing in clean energy, like solar or wind generated electricity, will lower each nonprofit's monthly energy bills for years to come (e.g. solar panels last 25 years). Reduced energy costs mean more money to support their missions. For Maine Beer Company, it doesn't matter where the clean energy is generated, the goal is to support and encourage others to make clean energy a priority and a reality.
Solar details
Brewery type

Regional

Website

Physical address

525 US Rt 1Freeport,Maine04032

Type of solar system

Solar electric/photovoltaic

Solar system size

50 kW

Who installed our solar system

Assured Solar

Year we went solar

2015