Brews from the Sun news
Voting has opened for the 2nd annual Brews from the Sun Competition. This year's competition is even bigger!
Read more
Want to go solar?
Download our "Go Solar" guide and other online resources, and learn how you can take your home, business, or organization solar.
Learn more
Brews from the Sun store
Show off your support for the 140+ solar-powered breweries with our Brews from the Sun-branded pint glasses and t-shirts.
Visit store
You crowned America's favorite solar-powered craft breweries!
This year,12,334 people cast votes for 44 breweries in three categories. The winners in each category are:
Brewpubs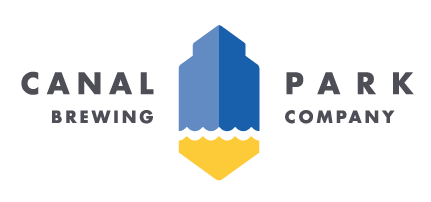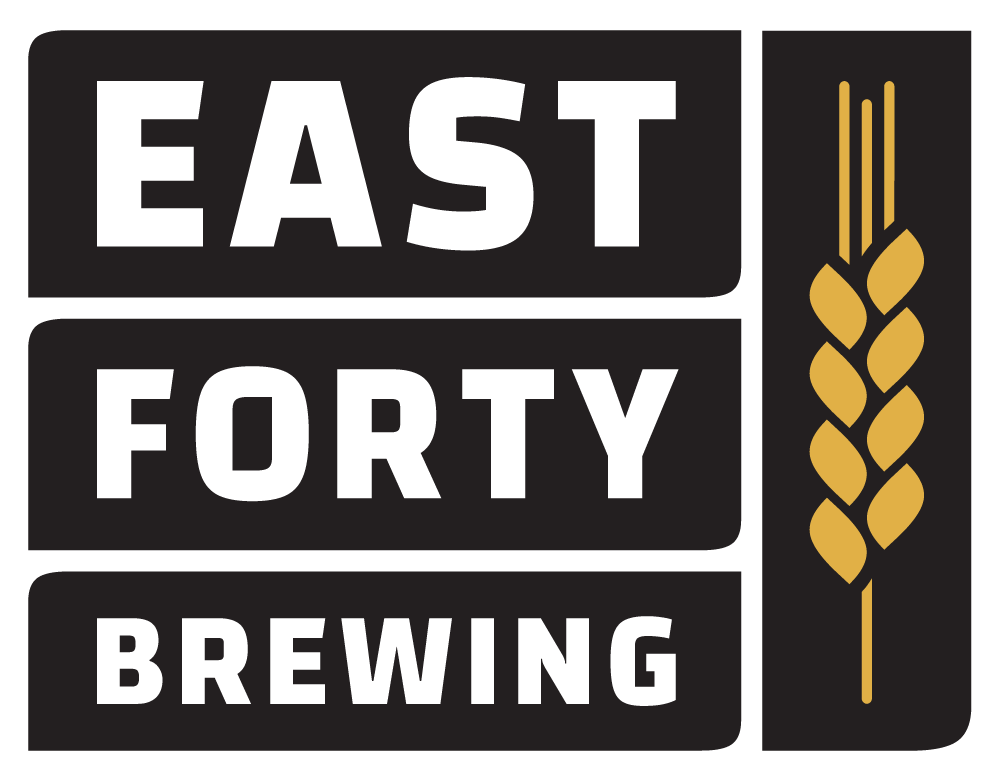 2nd place
Blue Springs, MO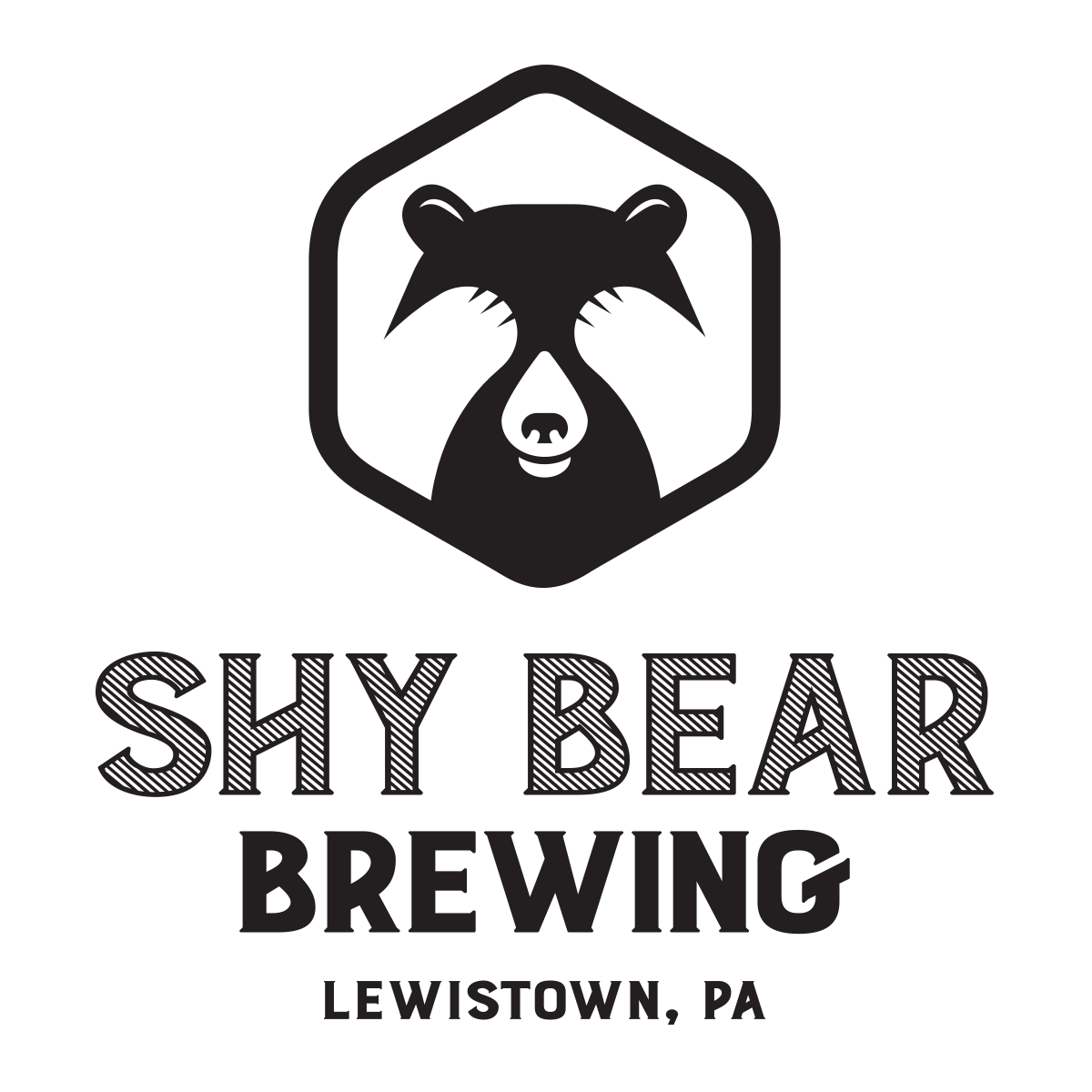 Microbreweries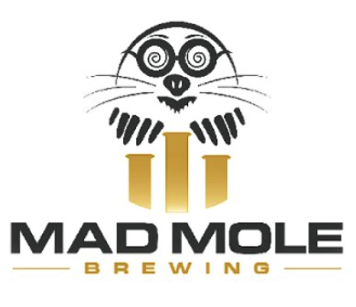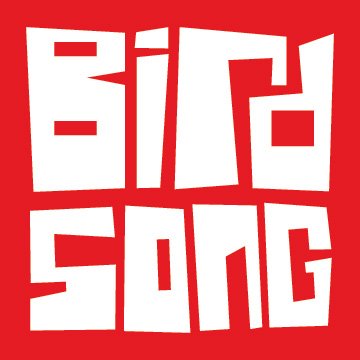 3rd place
Winston Salem, NC
Regional breweries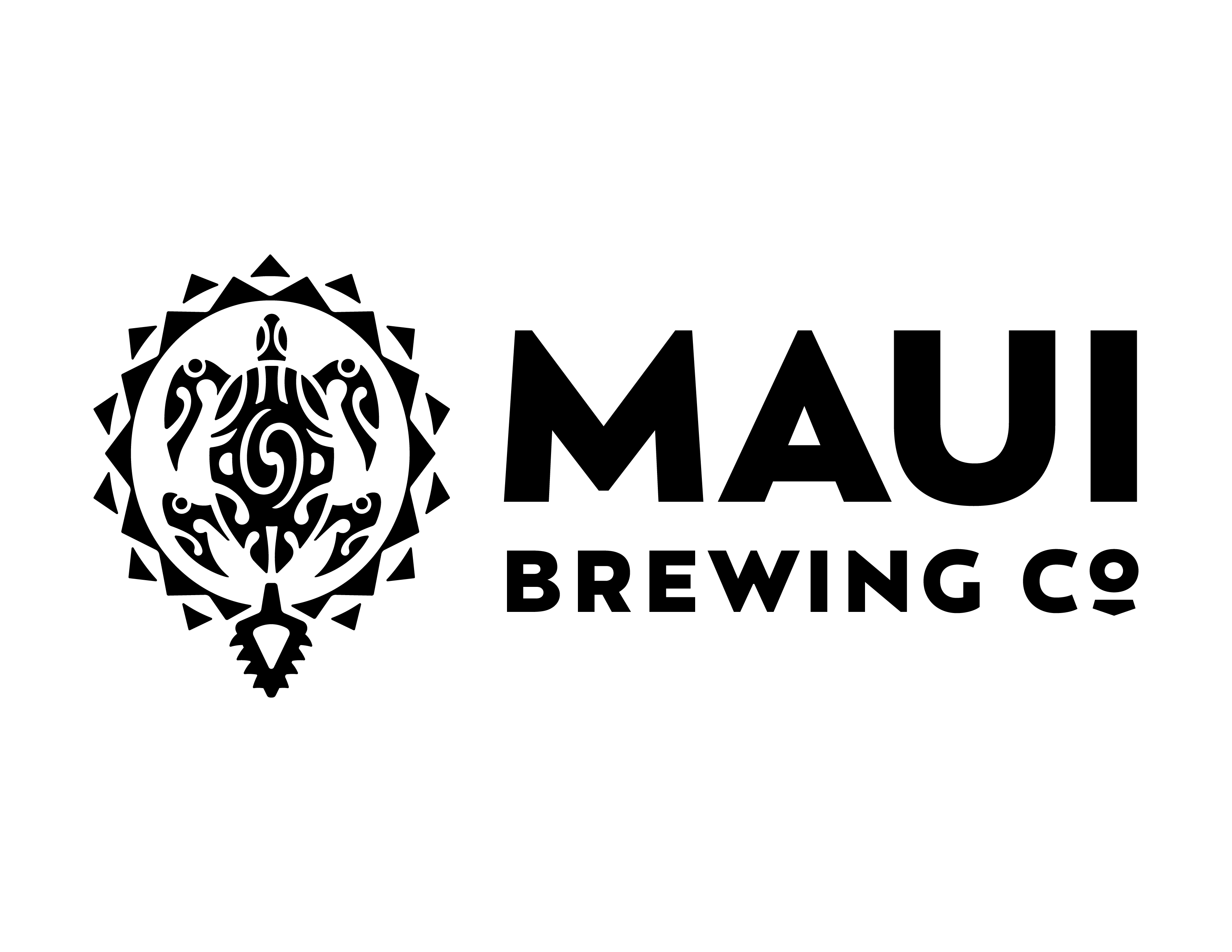 2nd place
Fort Collins, CO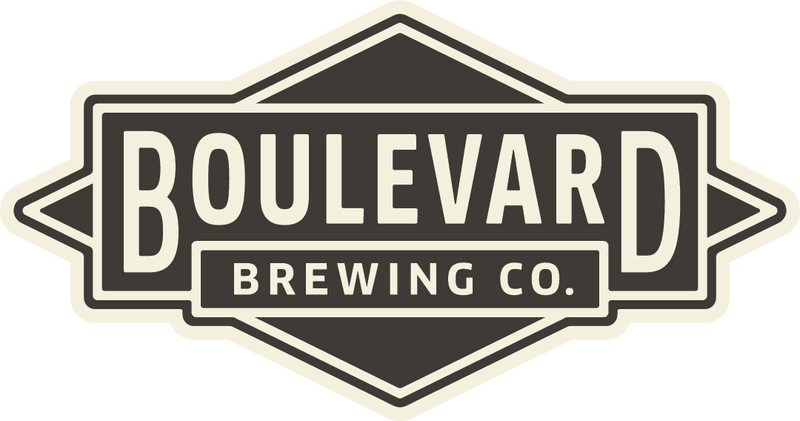 3rd place
Kansas City, MO
12,334 people cast their vote in 2019
Brewpubs —8 competitors
Per the Brewer's Association: A restaurant-brewery that sells 25 percent or more of its beer on site. The beer is brewed primarily for sale in the restaurant and bar. The beer is often dispensed directly from the brewery's storage tanks. Where allowed by law, brewpubs often sell beer "to go" and /or distribute to off site accounts. Note: BA re-categorizes a company as a microbrewery if its off-site (distributed) beer sales exceed 75 percent.
Brews from the Sun sponsor
Solar United Neighbors is proud to partner with sponsor BrewSavor™ by NewAge Industries to spread the word about solar breweries. The company, a manufacturer of fluid transfer systems, has been solar since 2011. Its company headquarters hosts a 1 MW system. It is one part of NewAge's commitment to environmental sustainability that also includes a "cool" roof and EV charging for employees.
Competition details
This spring, solar-powered craft breweries from across the country will compete during 6 weeks of public voting to receive the most votes and be crowned America's Favorite Solar Craft Brewery of 2019. Solar craft breweries can sign up to participate in the competition through April 30th. Public voting will take place from May 6th - June 15th.
Legal Remedy Brewing Company, SC
Last year's competition
41 Solar Craft Breweries from 21 different states competed in the 2018 Brews from the Sun competition. Receiving over 2,000 votes, Mudshark Brewery of Lake Havasu, AZ was crowned America's Favorite Solar Craft Brewery of 2018. Legal Remedy Brewing of Rock Hill, SC came in a close second place and Flathead Lake Brewing of Big Fork, MT took home third place.
What solar-powered breweries are saying…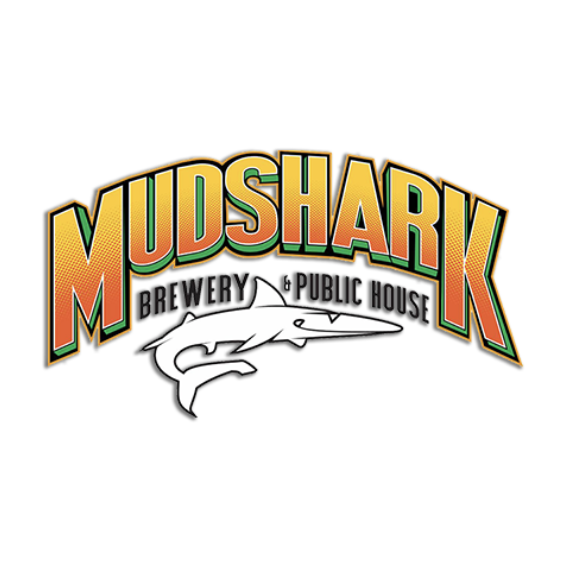 2018 Winner
Being a part of the Brews from the Sun competition has been a lot of fun! It has given our entire company, from our sales team, servers, bartenders, management and brewers the opportunity to engage with our customers on our sustainability efforts. We have been able to spread the word and encourage others to join us in going solar!
Tina Stocking
Director of Sales & Marketing
Mudshark Brewery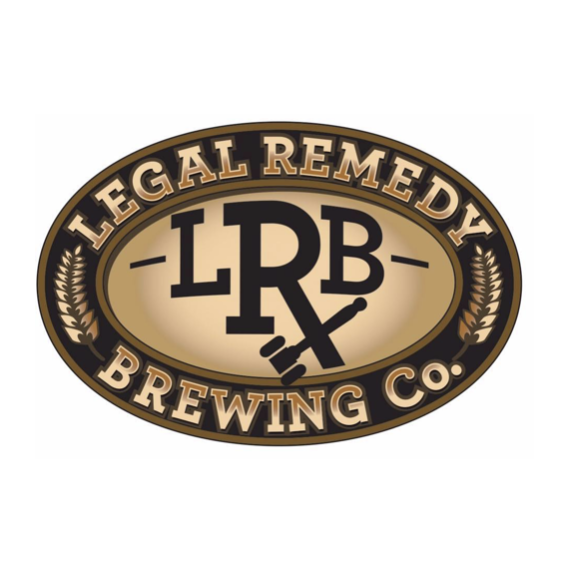 2018 1st Runner-Up
We have had a great experience with the Brews from the Sun Competition - so many people are learning about our use of solar energy... We have even had some local breweries inquire about who we used, how much it saves, etc., which is fantastic! ... It has helped us share the other sustainable efforts we continue to make in our brewpub.
Alex Hubbarth
Marketing & Social Media Manager
Legal Remedy Brewing Company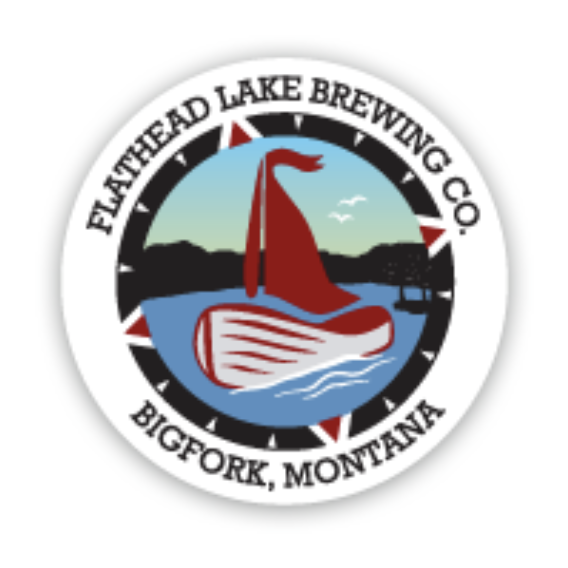 2018 2nd Runner-Up
It has been really fun to engage our community to rally for their local brewery in this nationwide competition. It has also been a great tool to educate more people on the sustainable aspects of our brewery and why we feel that using solar power is an important aspect of our overall goal of being environmentally responsible.
Sarah Peterson
Marketing Manager
Flathead Lake Brewing Company