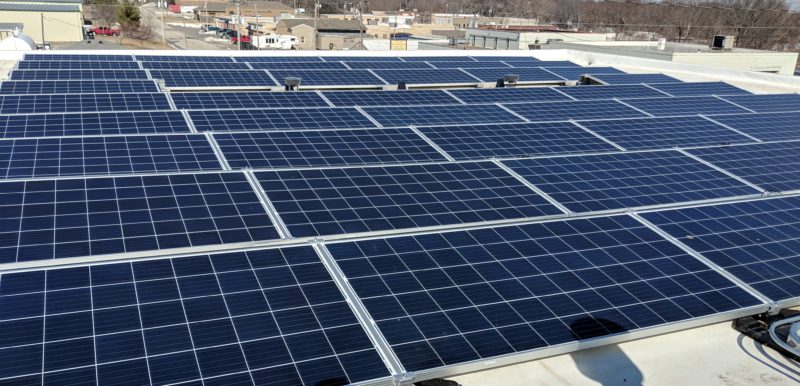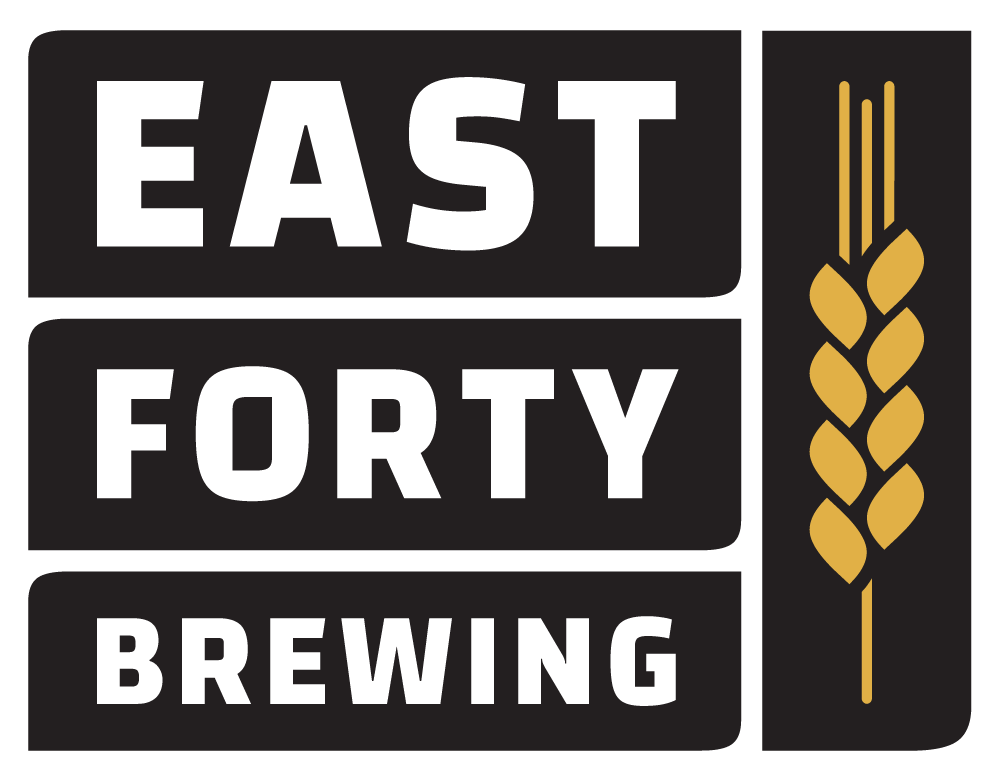 Our story
One of our core values here at East Forty Brewing is sustainability. What does it mean to be sustainable? It means lessening the impact we make on the environment, by using less resources, throwing less in the dumpster, and educating others so that they may make changes in their personal lives to the same ends.
From the initial planning of the brewery build-out, to ongoing day-to-day operations, business decision making always includes the environmental impact. A few examples of current design features and practices include: The recently installed 33 kW solar array, all LED lighting throughout building, recycling of all possible materials, food waste diversion, use of all recycled/post-consumer paper products, low-flow toilets, and cooling water recapture in brewery.
Solar was an easy decision for the brewery, lowering our reliance on fossil-fuel energy, leveling out our peak electricity demand, demonstrating our commitment to the environment, and saving money all the while!
Solar details
Brewery type

Brewpub

Website

Physical address

1201 W Main StreetBlue Springs,Missouri64015

Type of solar system

Solar electric/photovoltaic

Solar system size

33 kW

Who installed our solar system

Artisun Solar

Year we went solar

2019